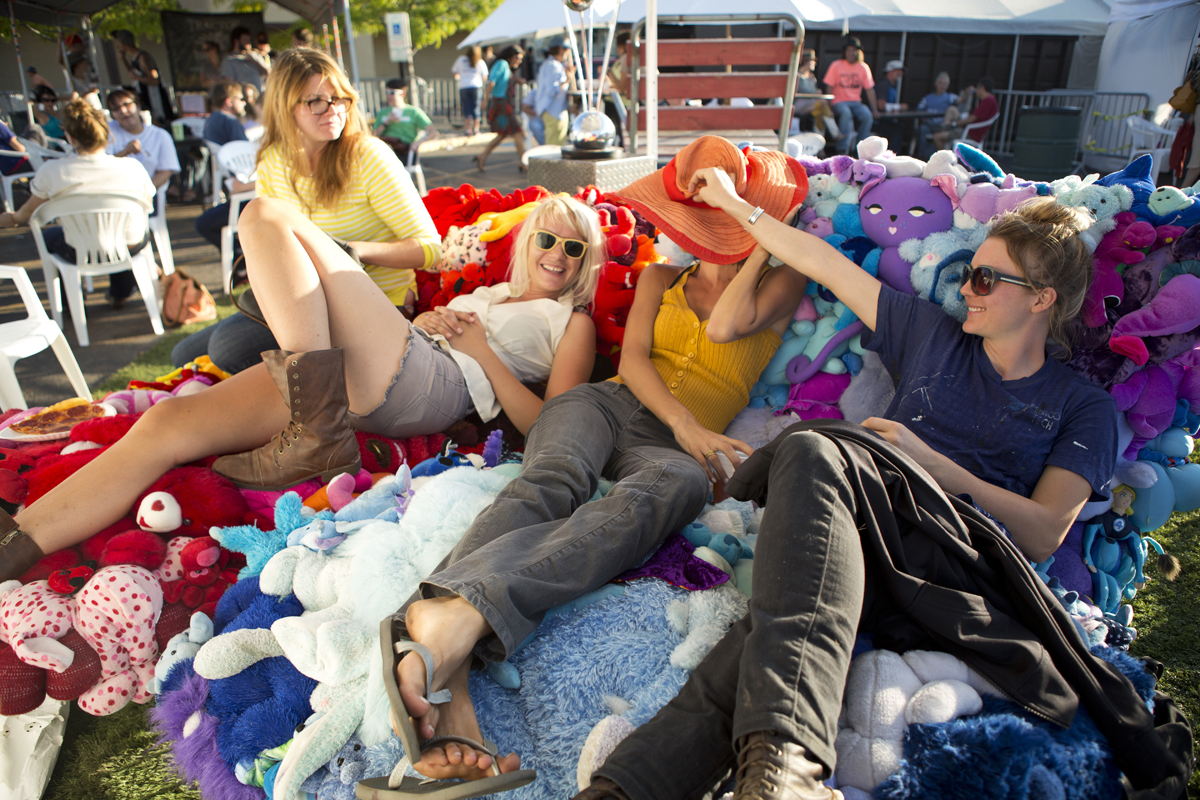 Sense of the Center Design Contest
October 18, 2013
Sense of the Center Design Contest
AN OPPORTUNITY FOR STUDENTS AND RECENT GRADUATES OF NEW MEXICO COLLEGES AND UNIVERSITIES TO WIN $3000 FOR CREATING DISTRICT IDENTITY DESIGN FOR ST. MICHAEL'S DRIVE IN SANTA FE.
St. Michael's Drive and the surrounding neighborhoods comprise a "Central Santa Fe" area that is rich with history, residential neighborhoods and important small businesses and organizations. The goal of this contest is to bring district identity to life through a cohesive design sensibility that will convey a powerful sense of place along St. Michael's Drive.
For more information and to enter: INFORMATION AND ENTRY FORM