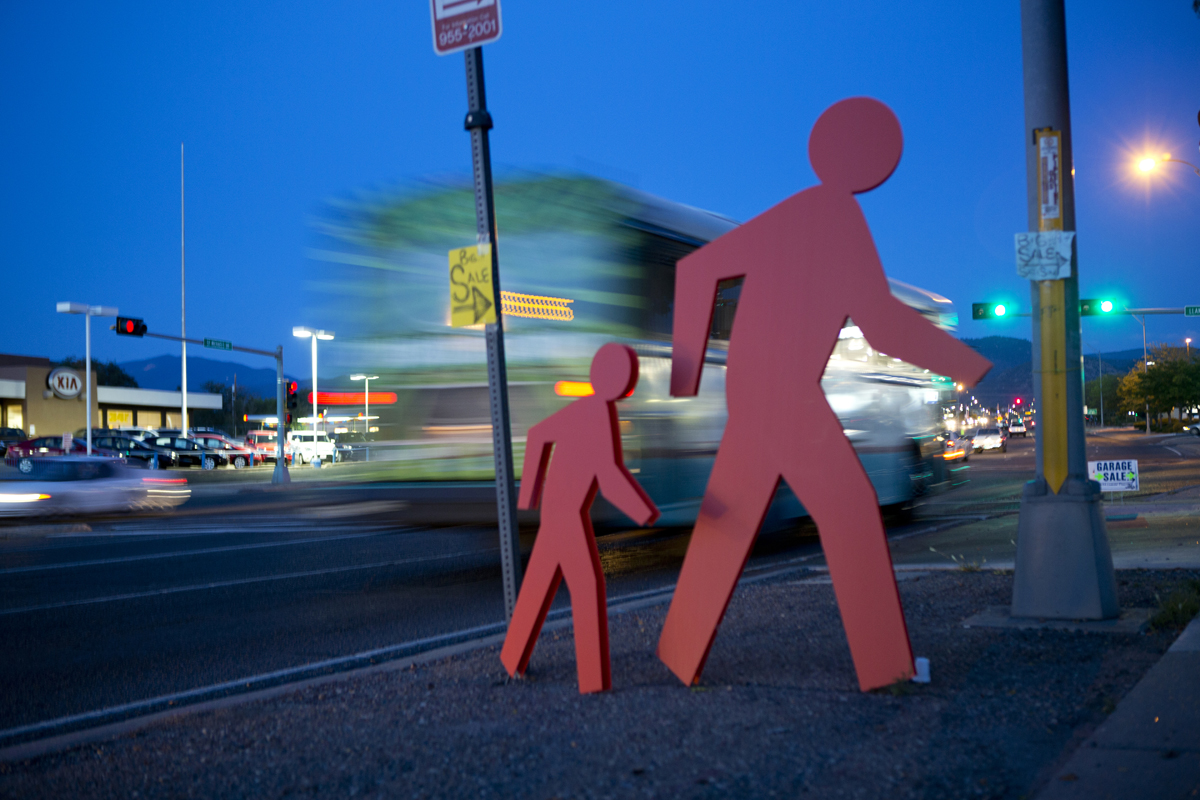 WHAT'S BEEN DONE?
June 14, 2013
The RE:MIKE Urban Prototyping Festival took place over 3 days in September of 2012 and brought together 60 organizations and businesses, 30 artists and artist groups and over 70 in-kind contributors. The event was attended by approximately 3,000 people. Primary funding came from the City of Santa Fe and from the Kindle Project Fund of the Common Counsel Foundation.
The goal was to prototype an energized urban environment in the parking lot of the St. Michael's Village West parking lot. Multiple possibilities in economic development, nightlife, energy, infrastructure, transportation and ecology
were represented. Participants were surveyed about their desires for the future of this Central Santa Fe area. Surveys were conducted before and during the event and are ongoing.